BUILD SUCCESS
INSIGHT. CULTURE. PASSION
There comes a time when every expanding business an individual requires the help of a Financial firm to minimize the pain. We build organic relationships with all of our clients to ensure custom solutions are met without sacrificing the personality of their businesses.
We help you achieve the freedom and peace of mind to pursue your passions by engaging in a four-step process:
 Gather information about you and define our relationship and scope of services
 Analyze different scenarios and tailor a plan specific to your needs
 Implement your plan
 Monitor your plan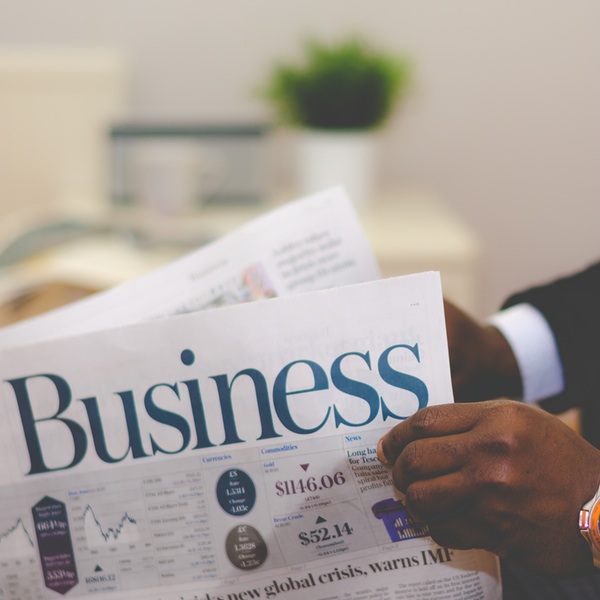 We assembled resources to provide the depth and breadth needed to address the unique needs of high-net-worth and ultra-high-net-worth families. These resources can be summarized in six main areas:
 Global market and economic intelligence
 Industry-leading custodian
 Investment specialists
 Portfolio managers
 Service professionals
 Cutting-edge technology
We designed services for the unique needs of high-net-worth and ultra-high-net-worth families. These services include:
 Sophisticated planning to address the complexities that wealthy families face 

 Investment management tailored to your unique needs and risk profile 

 First-class service with a focus on fewer, larger relationships 

 A multi-family office that can be your family CFO and gatekeeper.

Latest Technology  in Financial Planning

Retirement
Through helping countless families make the transition from working to retirement, we know that entering this new stage of life can be stressful…

Flow Finance
While developing a customized financial program, we will walk you through a step-by-step process that will help make you feel confident in your decisions.
Once your goals have been established, we will customize appropriate strategies to suit your vision and objectives. We can help you execute a sound financial program utilizing the following products and services: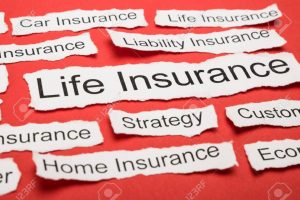 Insurance
RGM Financial Partners believes that identifying and obtaining the correct levels of insurance coverage is an essential component to protecting your financial plan.

Dynamic Growth
If it's time to take your Investment and Finance to the next level, Dynamic Growth will get you there quickly and efficiently. Let RGM Finacial Group take you there!

Alan Smith
After we dealt poorly with our personal investments, we were worried that our business was going to fail. We had marketing people who could tell us how to promote our products, but nobody could tell us how to regain our future Investment. RGM Financial Group Makeover of our investments put us back in the game.

AIMEE LEE
We knew we had a great product, but we didn't know how to take the business finance to the next level so that we could see real success. The comprehensive Dynamic Growth program offered by RGM worked with us every step of the way so we could grow our company Investments without sacrificing our company spirit. We just made a great choosing RGM Financial Group.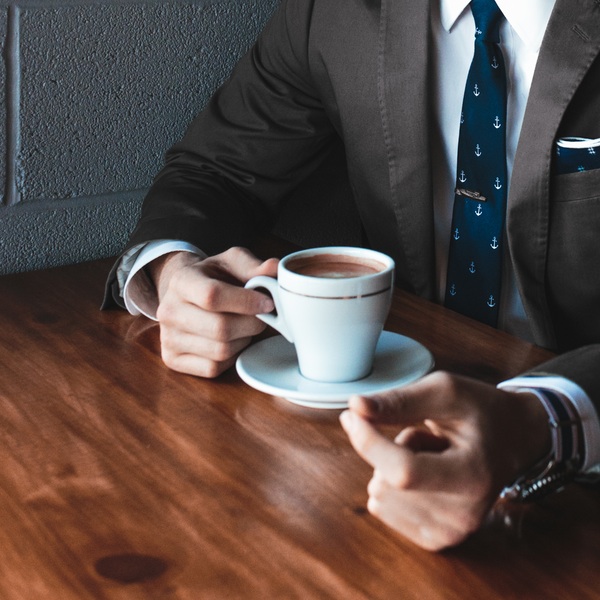 Determined to create something better, our company was formed to help small businesses reach that next level without losing their personality. Fortune 500 and some of the best marketers in the world created a dynamic company of consultants who were able to take a small business in hand and turn it into a growing, dynamic powerhouse.
We believe that creating growth is only helpful if the company is able to continue. Destroying a company's spirit in the interest of growth only leads to a failed enterprise.
Because of this value, we're always happy to go above and beyond for your company, reaching out to our extensive network of contact to develop the perfect program so your company can realize an amazing level of dynamic growth.
We don't want you to change. We'll help you get there without sacrificing your values.